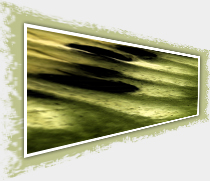 I believe in displaying unique paintings, offering a variety of different themes depending on my state of spirituality inspiration and state of mind at the time when I paint it. 

This is a partial list of different paintings that belong to different private collectors. These paintings have  been created through the years, but there is always the possibility of constant change, adding more variety to my work.

Here are some of my paintings, I hope you will enjoy looking at them.

Please keep in mind these are only pictures where the colors, light etc. change the color of the paintings quite a bit. This gallery is only for visitors as to demonstrate an idea of my work.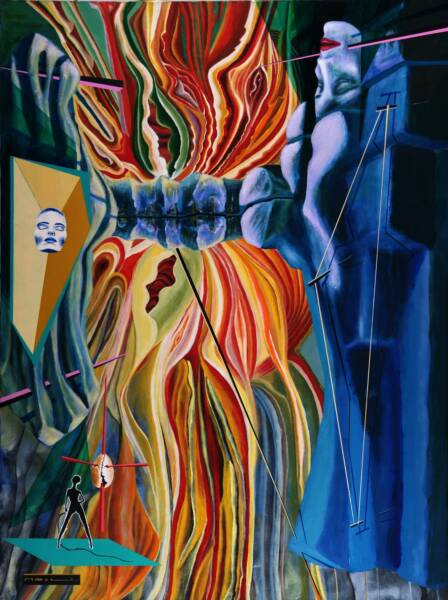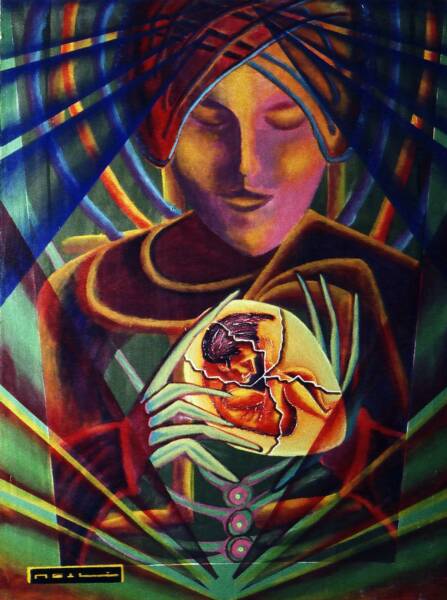 Concepcion..........Circa 1993 Dimension 36" inch. by 48" inch.

Nacimiento del Hombre nuevo..........Circa 1992 Dimension 36" inch. by 48" inch.

Last day of Christofer Colombus..........Circa 1991 Dimension 1.0 MT. by .5 MT.


Forbidden tales since 1947